loyal to local
edible santa barbara
We are a mission driven organization and enjoy working with brands that share our values. We can work with you to create a custom solution for your needs and audiences, whether that's print advertising, online promotion, custom content or affiliate marketing.
Working with Edible Santa Barbara aligns you with a trusted local brand to give you exposure throughout Santa Barbara County and beyond.
Edible Santa Barbara readers are concerned, connected, savvy and community minded. They are passionate about the environment and sustainability. They are champions of local, independent businesses. They care about the quality of the food they eat and where it comes from.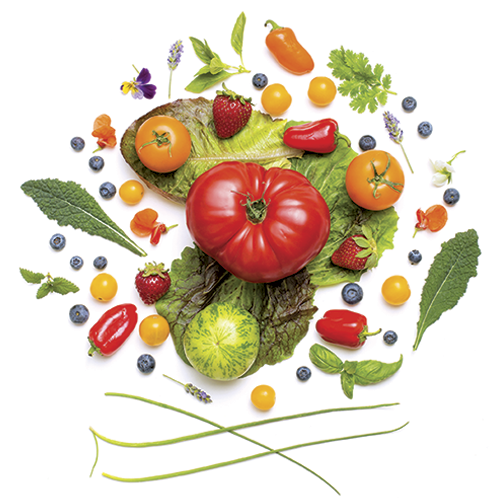 What Our Readers Tell Us
"We never throw an issue away—we keep them all and use them over and over again."
"Every time I realize another issue is due I start watching the mailbox for it. I can't tell you how much I look forward to reading it and you have never disappointed me. Every issue is great!"
"I thought I knew everything about the local foods and farmers in my community but I learn something new every time I read your publication."
If your business can benefit from joining us as an advertiser, please contact us to find out more.