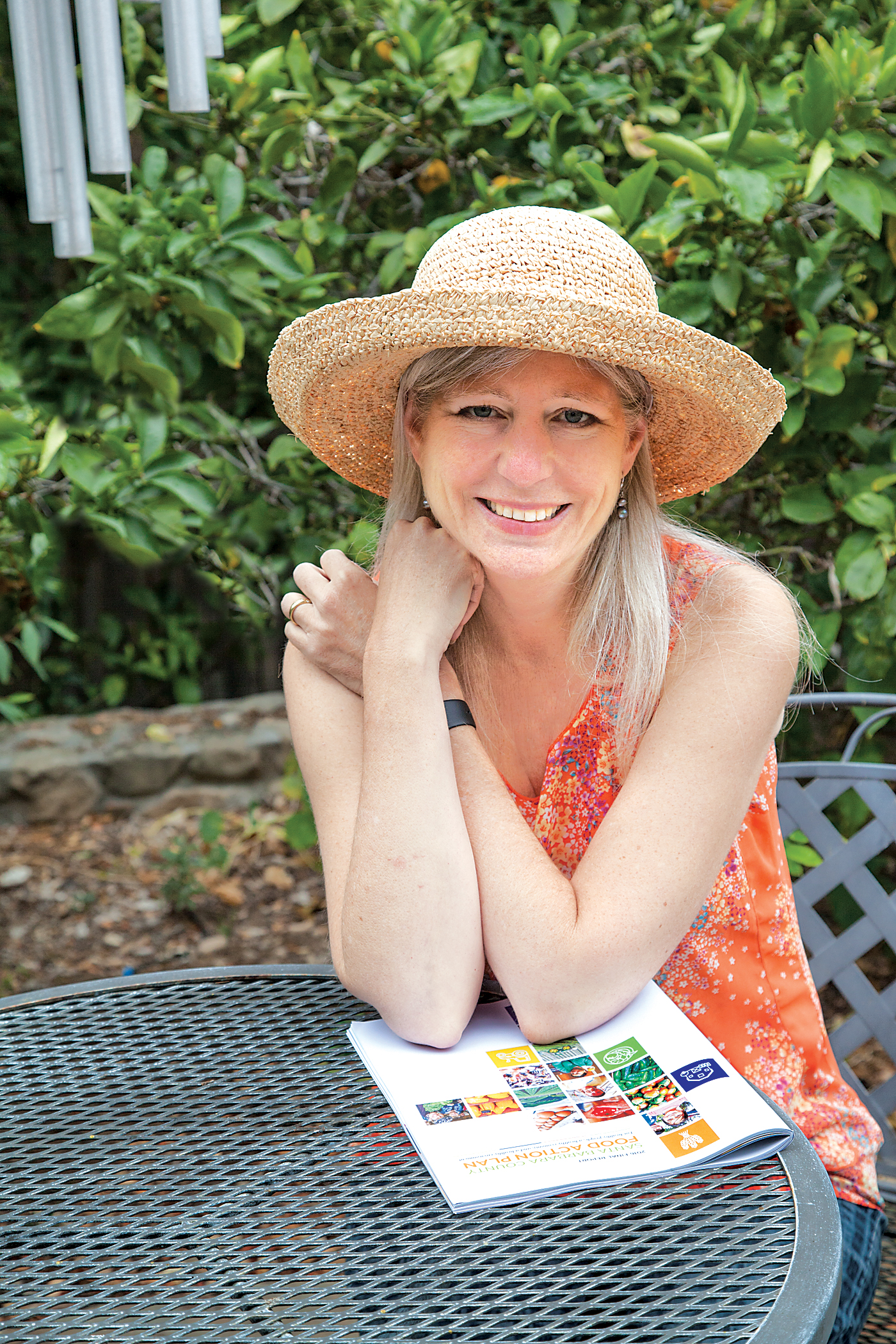 Krista Harris
Owner & Publisher
Krista is a fifth generation Californian who was born and raised in San Diego. She moved to Santa Barbara to attend UC Santa Barbara. Like many she fell in love with area and has lived here ever since. Her first job was working for a local newspaper. And since then she has worked as an editor, graphic designer and creative director in the corporate world. But local food has been her passion since she first started shopping at farmers markets in the mid 1980s.
In 2009 she started Edible Santa Barbara, a food magazine devoted to local, seasonal and sustainable food. Krista holds a B.A. in Film Studies from UC Santa Barbara. In addition to her role as Editor and Publisher of Edible Santa Barbara, she currently serves on the Edible Communities Publisher Advisory Board. She enjoys creating new recipes, collecting vintage cookbooks and traveling all over Santa Barbara County with Steve Brown, her husband and co-publisher of Edible Santa Barbara.
Steve Brown
Co-Publisher
Steve moved to Santa Barbara in the early 1970s in search of waves as well an education in art. Born in North Carolina, his early memories are of bacon, grits and black-eyed peas. Later growing up in Los Angeles, he took up surfing which led him to Santa Barbara. After school he expanded from fine art to graphic arts and has been producing a large variety of artwork for over three decades. In addition to running a graphics department at UC Santa Barbara for many years, he taught computer graphic courses for UCSB Extension's Graphic Design and Visual Communication certificate program. These days he focuses on doing fine art and his company SB Artworks offers clients a wide range of graphic capabilities.
Steve holds both his B.F.A. and M.F.A. degrees in Fine Art from UC Santa Barbara. In addition to the waves, Steve loves Santa Barbara for its beautiful fall days and its wealth of local food and wine.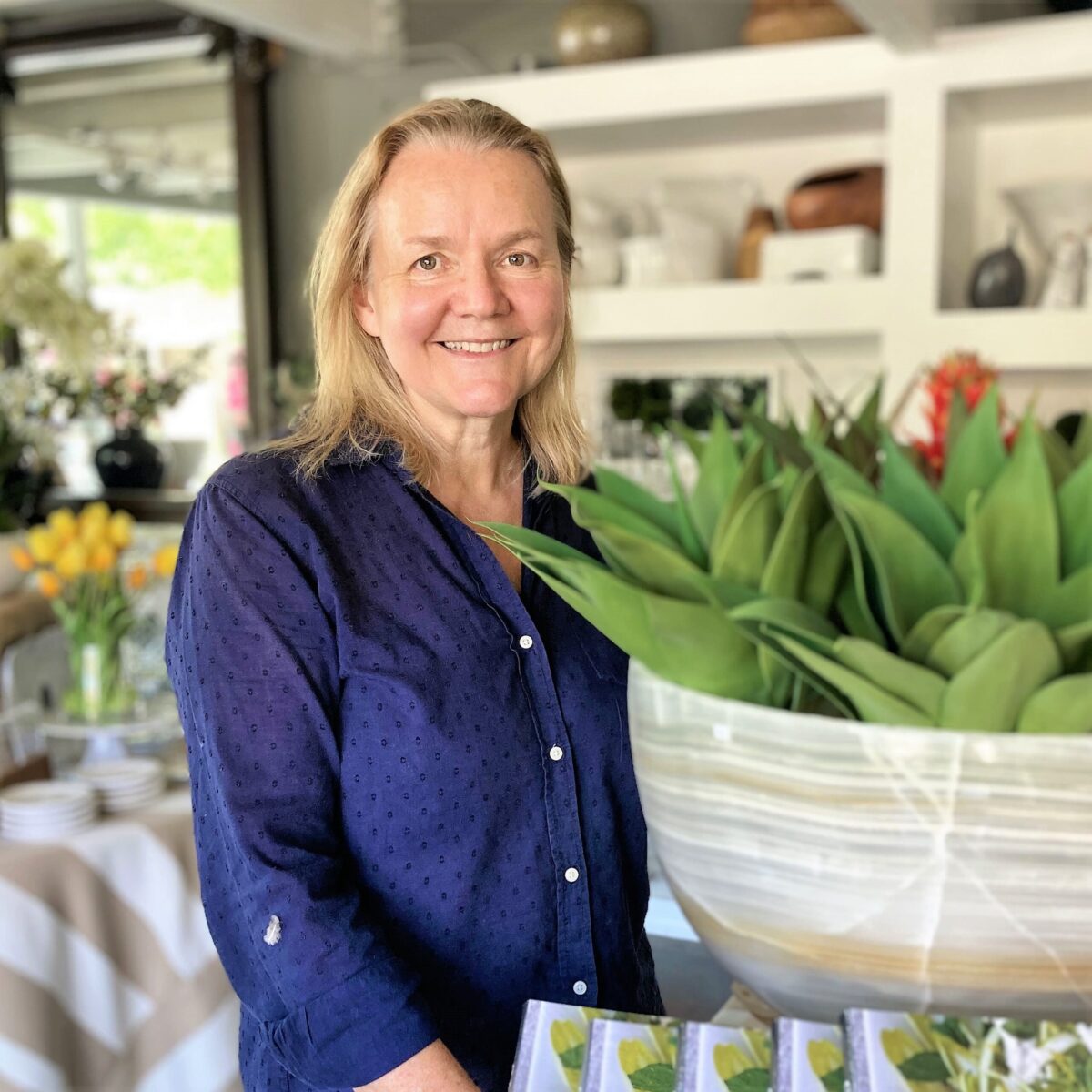 Pascale Beale
Contributor
Pascale Beale grew up in England and France, surrounded by a family passionate about food, wine and the arts. With a deep-rooted love for cooking at an early age, and later encouraged and inspired by her friendships with Julia Child, Michel Richard and Alain Giraud, she founded Pascale's Kitchen in 1999, a Santa Barbara, California-based cooking school focused on California-Mediterranean cuisine. Pascale is a regular contributor for Edible Santa Barbara magazine. She is also the author of the highly acclaimed Salade: Recipes from the Market Table and the four-volume Mediterranean-influenced cookbook series, A Menu for All Seasons: Spring, Summer, Autumn, and Winter.
Rosminah Brown
Contributor
Rosminah Brown is a Santa Barbara native who types fast and eats slow. She once jumped in the Neptune Pool at Hearst's Castle. She is still upset that JR's BBQ closed. She is always seeking a perfect, singular, exquisite bite of food.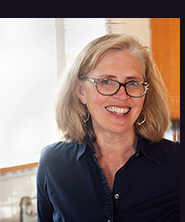 Janice Cook Knight
Contributor
Janice Cook Knight is an award-winning writer and cooking teacher based in Santa Barbara. Author of the Follow Your Heart Cookbooks, she's worked as a restaurant chef, food coach, recipe tester for Bon Appetit Magazine, and as a lecturer on Julia Child for the Road Scholar program. She leads team-building cooking classes for businesses and small groups, and recently finished a memoir about her house and garden, with recipes.  Janice blogs with her daughter Sarah Migliaccio Barnes at Tried and True Kitchen.
Jill Johnson
Contributor
Jill spent her youth in New Hampshire, Florida and California. As an adult, she finally decided to stay put in the Golden State, and Santa Barbara in particular. Her interest in food was inspired by her culinary competitive parents and the various foods sampled throughout the family travels across the nation. 
She has owned a cookie company, worked at a local newspaper, went to Art School, surfed horses off of Coal Oil Point and baked cookies for Chuck Williams. Her passions include collecting regional cookbooks, watching the ponies race at Del Mar and Santa Anita, volunteering in the community, hugging trees and swilling soy lattes.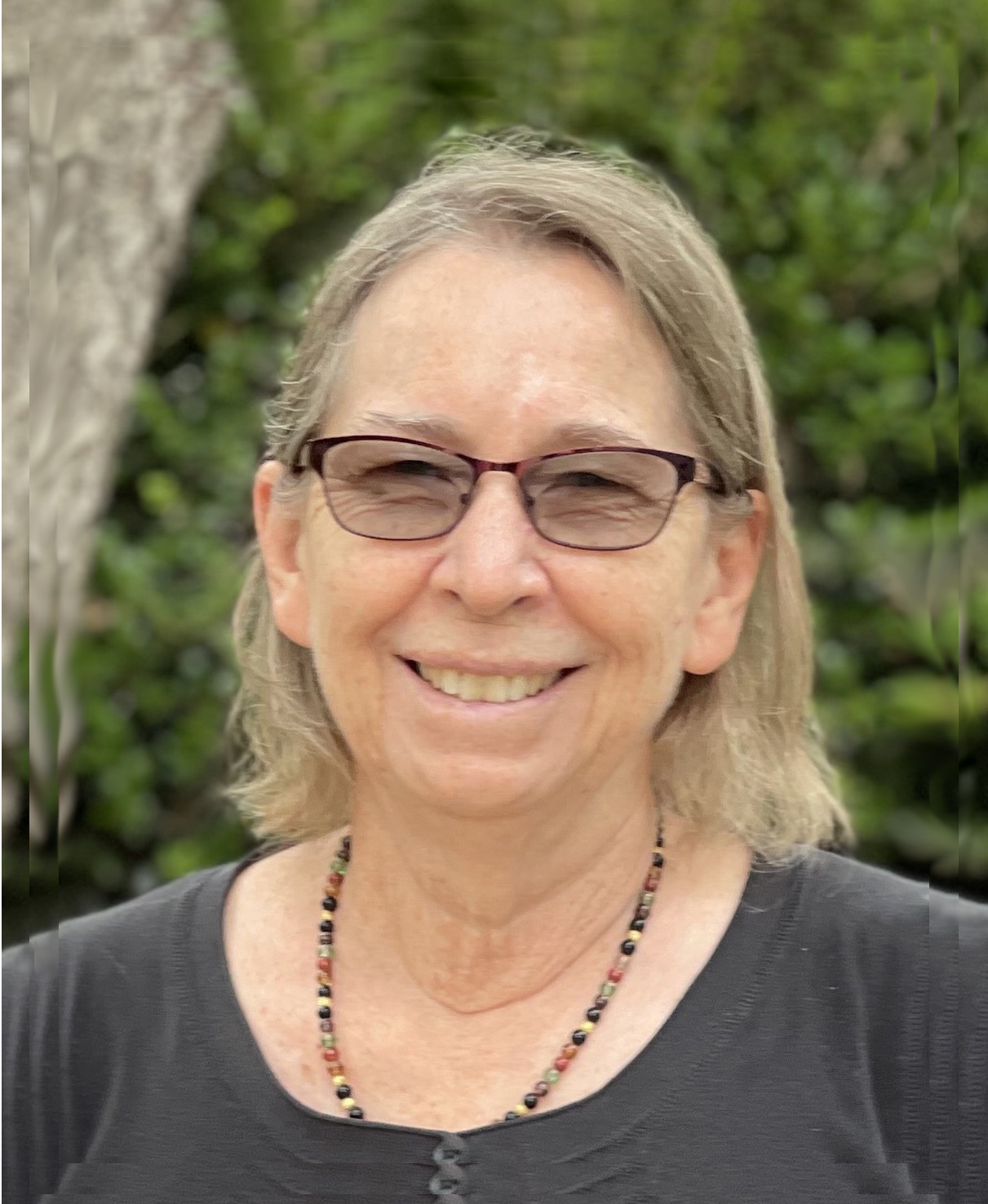 Nancy Oster
Contributor
Nancy Oster is a writer and the recipe editor for Edible Santa Barbara. She has watched as many Santa Barbara lemon orchards and avocado groves have become housing developments and shopping malls. As a child visiting Santa Barbara, she ate fish her grandmother caught and abalone her uncles harvested. Milk was delivered daily from a local dairy. Afternoon snacks were loquats her grandfather carried in his pocket or strawberries she gathered in his garden. She is deeply grateful to Santa Barbara farmers, ranchers and fishermen, for the opportunity to share the unique tastes of Santa Barbara's soil and ocean with her own grandchildren.